LOVE YOUR SKIN
LOVE YOUR BODY
LOVE YOUR HAIR
LOVE YOUR SKIN
LOVE YOUR HAIR
LOVE YOUR HAIR
LOVE YOUR HAIR
LOVE YOUR HAIR
LOVE YOUR HAIR
LOVE YOUR HAIR
LOVE YOUR HAIR
LOVE YOUR HAIR
LOVE YOUR HAIR
LOVE YOUR HAIR
LOVE YOUR HAIR
LOVE YOUR HAIR
There's A Reason People Rave About Us
Ready to discover the amazing benefits of Sana Life™ Collagen and Greens?
Hair, Skin & Nail Support
Hair Growth & Shine
Get ready for your hair to grow faster and shine more than it ever has. With our unique collagen blend you are sure to see changes quick in not only length, volume, strength and overall feel
Lean Muscle Support
Sana Life™ is fortified with amino acids which are naturally occurring in collagen. These amino acids help improve muscle recovery and repair while supporting a healthy metabolism.
Gut Health
Our unique blend of Fruits & Greens ensures a healthy gut, regular digestion, maximum micro-nutrient absorption, and overall wellness. Sana is packed with 29 fruits, vegetables, and herbs... A True Superfood!
Bolsters Immune System
Sana Life™ uses Spectra™, a clinically proven fruits and greens blend with over 29 Fruits, Vegetables and Herbs which have been carefully selected to offer immune support, improved energy and optimal wellness. Think of it as a "True Super-food!"
Glowing and Supple Skin
Aids in alleviating dry skin, reducing the appearance of fine lines and wrinkles and speeding up wound & scar healing
Cellulite Reduction
Weakened collagen within the skins structure leads to cellulite. Sana is fortified with a unique collagen matrix that helps restore skin elasticity while reducing the buildup of cellulite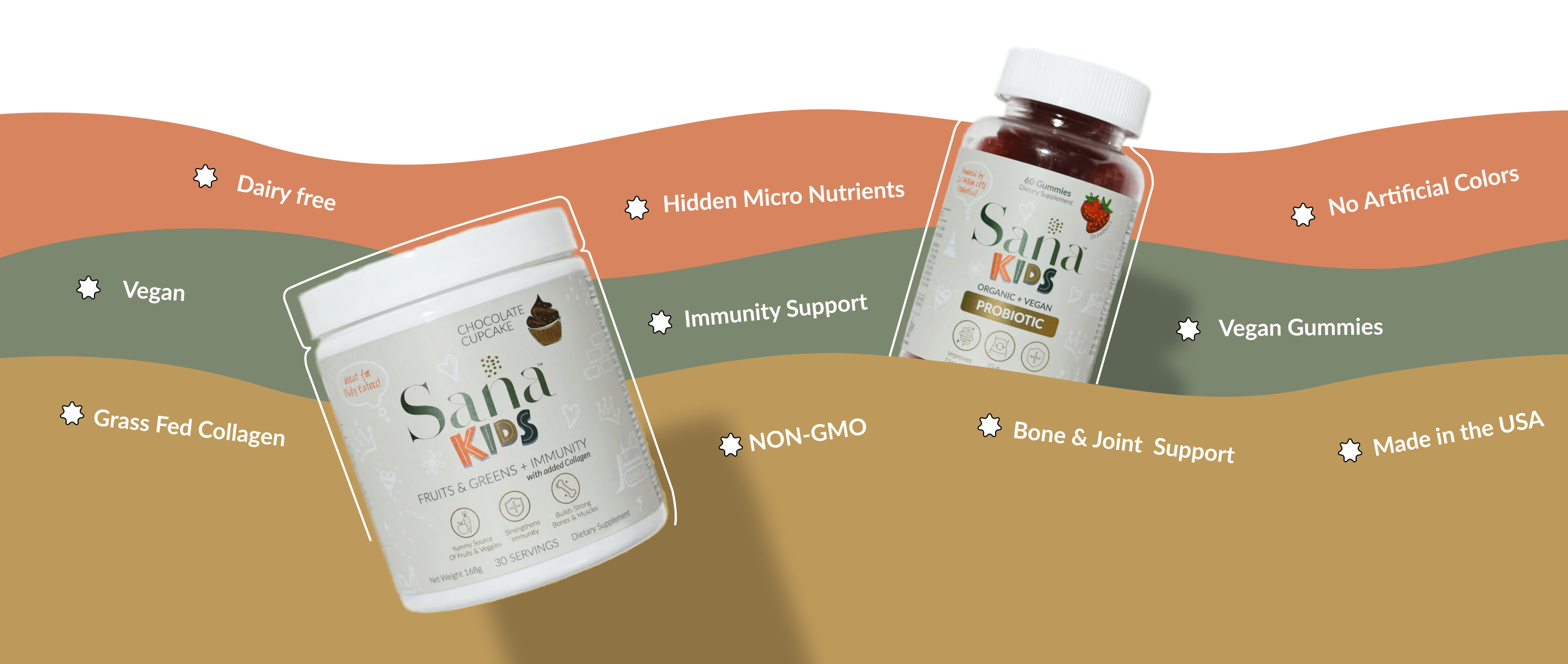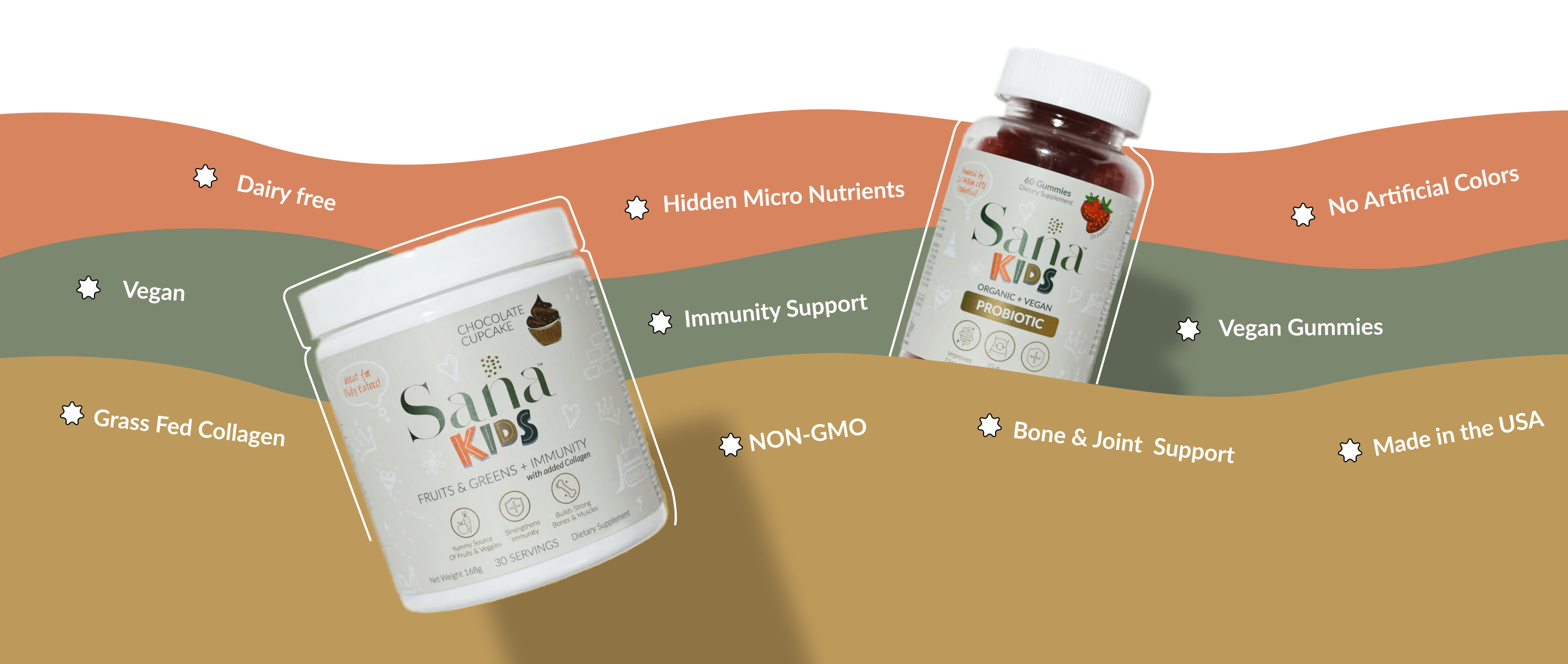 EXPLORE SANA KIDS
Sana For You & Your Little One
Fruits & Greens blend for a delicious infusion of fruits and veggies + added protein, probiotics for clean digestion and gut health, and melatonin to aid in falling asleep faster and enjoying longer, restful nights.
SHOP SANA KIDS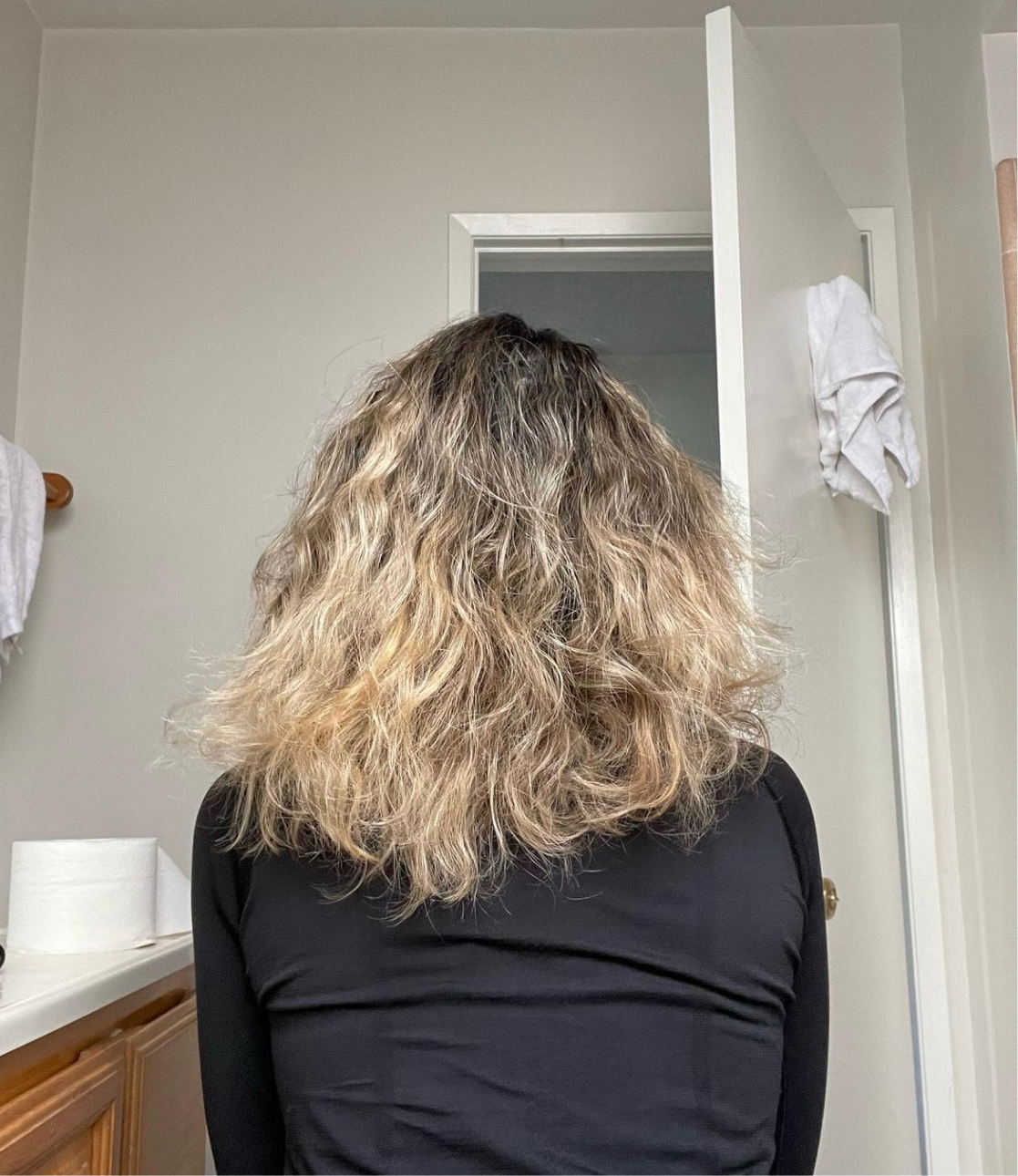 to this
from this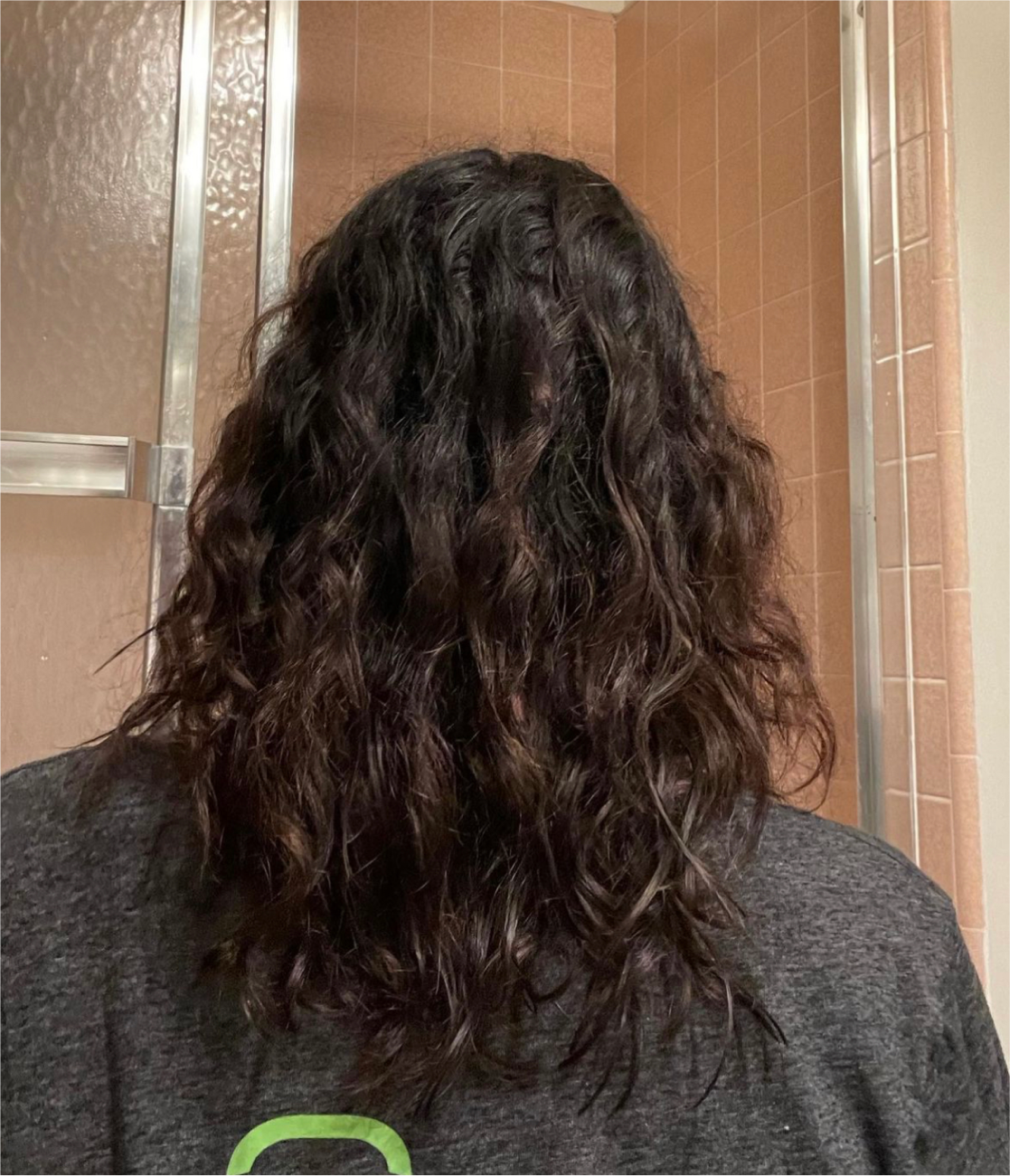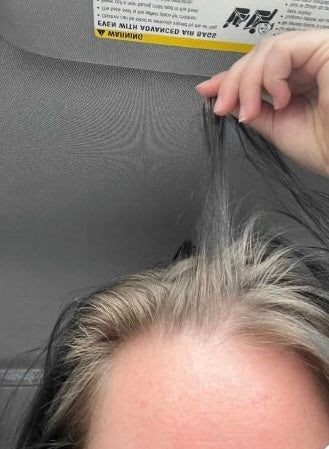 to this
from this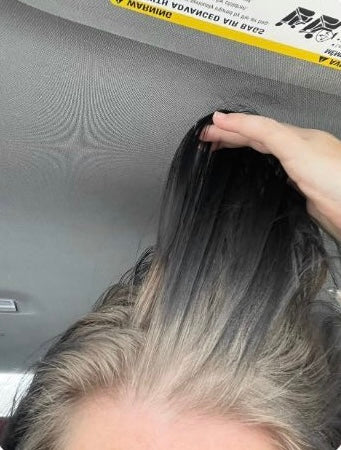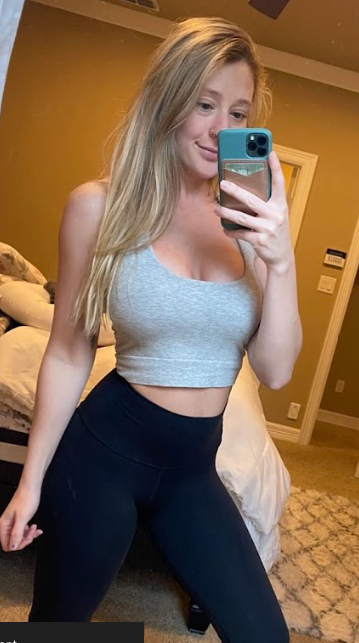 to this
from this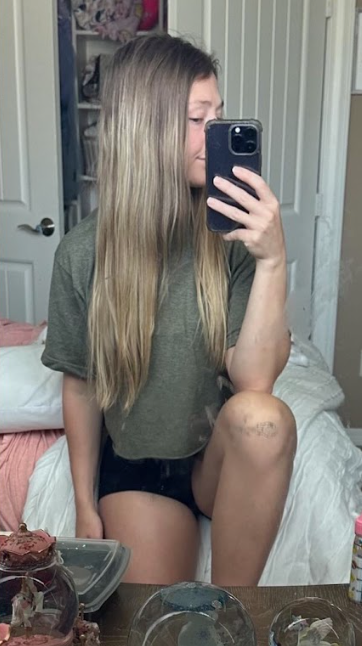 to this
from this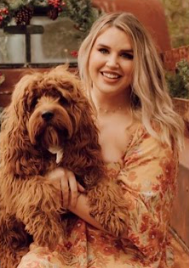 No Really. It's That Good.
This is the best thing that I have ever had! The flavor is amazing there is no grittiness to the drink at all. Kassi you have out done yourself on this one. I can't believe I waited so long to order!
Only Two Weeks?!
Sooo, my hair is normally dyed black. I started Sana two weeks ago, it's grown that much 😅
Best Greens EVER!
So I have tried countless greens...l hate them! Disgusting! I am in love with this!!! I got your favorite flavor, the peach mango and I am in love with this stuff. I 100% was expecting to hate it. I could not wait to drink it today. Well done guys 🙌🏽
My Hair's Growing So Fast!
Can we just take a moment for Sana. End of sept on the left and then the first week of right! My hair feels so much better and my tummy feels amazing!
Real Reviews From Real Customers
Don't just take our word for it. Hear from our satisfied customers who've experienced the incredible benefits of Sana.