The Collection
Everything you need to keep you & your little ones thriving from the inside out.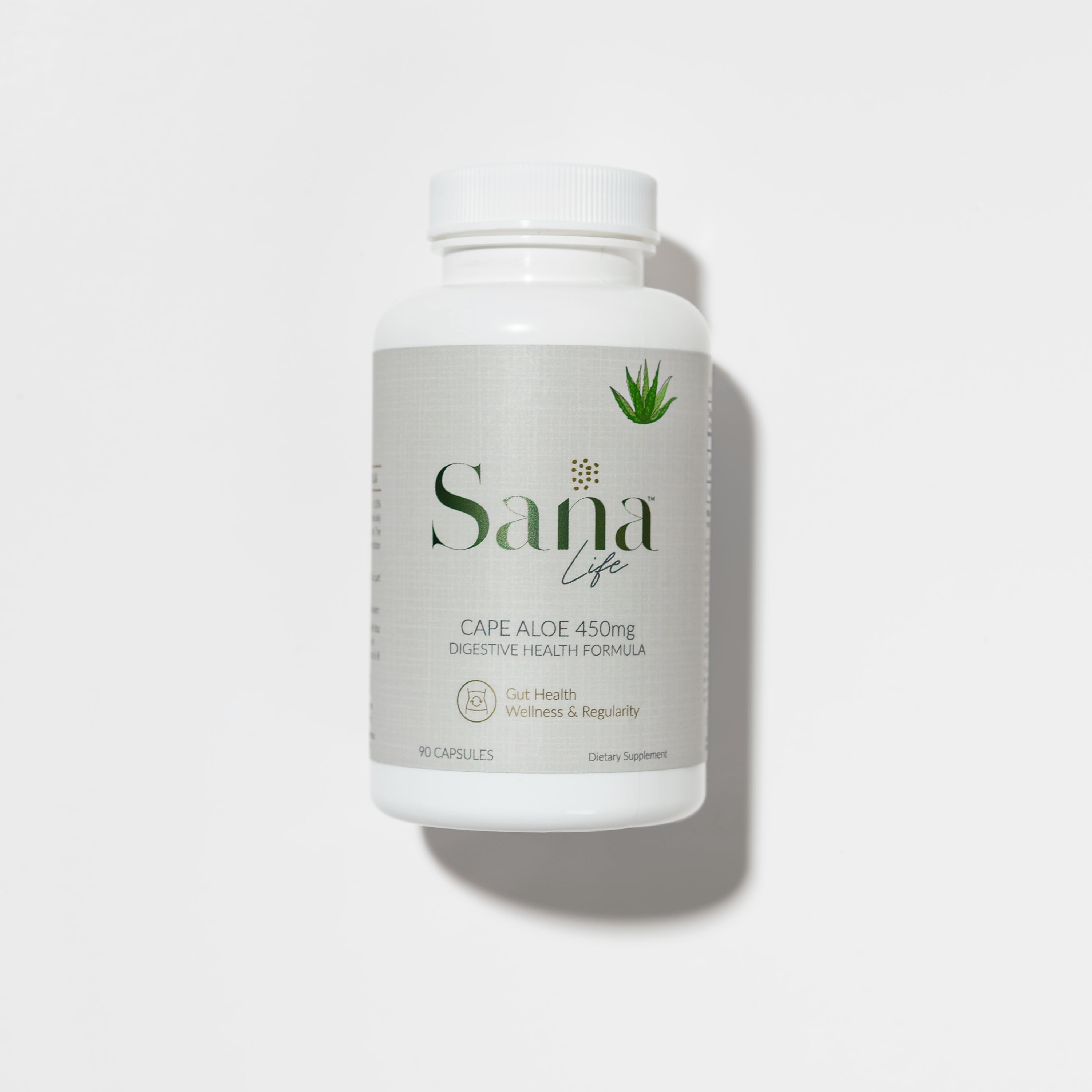 Aloe
Made with all natural aloe ferox powder that helps keep the digestive process running smoothly.
SHOP NOW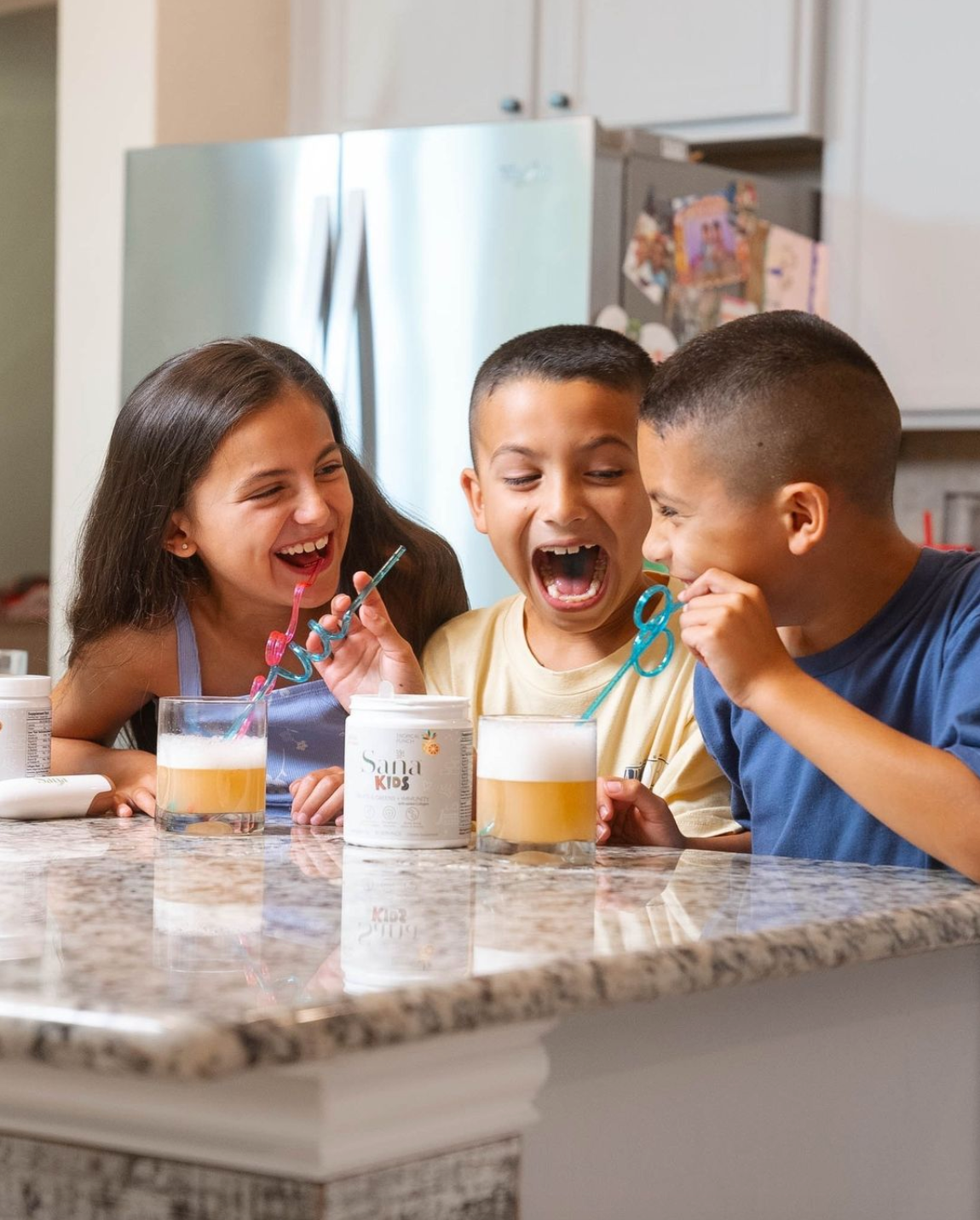 Sana Kids
Are you tired of trying to sneak fruits and veggies into your child's diet? We've got just the thing for you!
SHOP NOW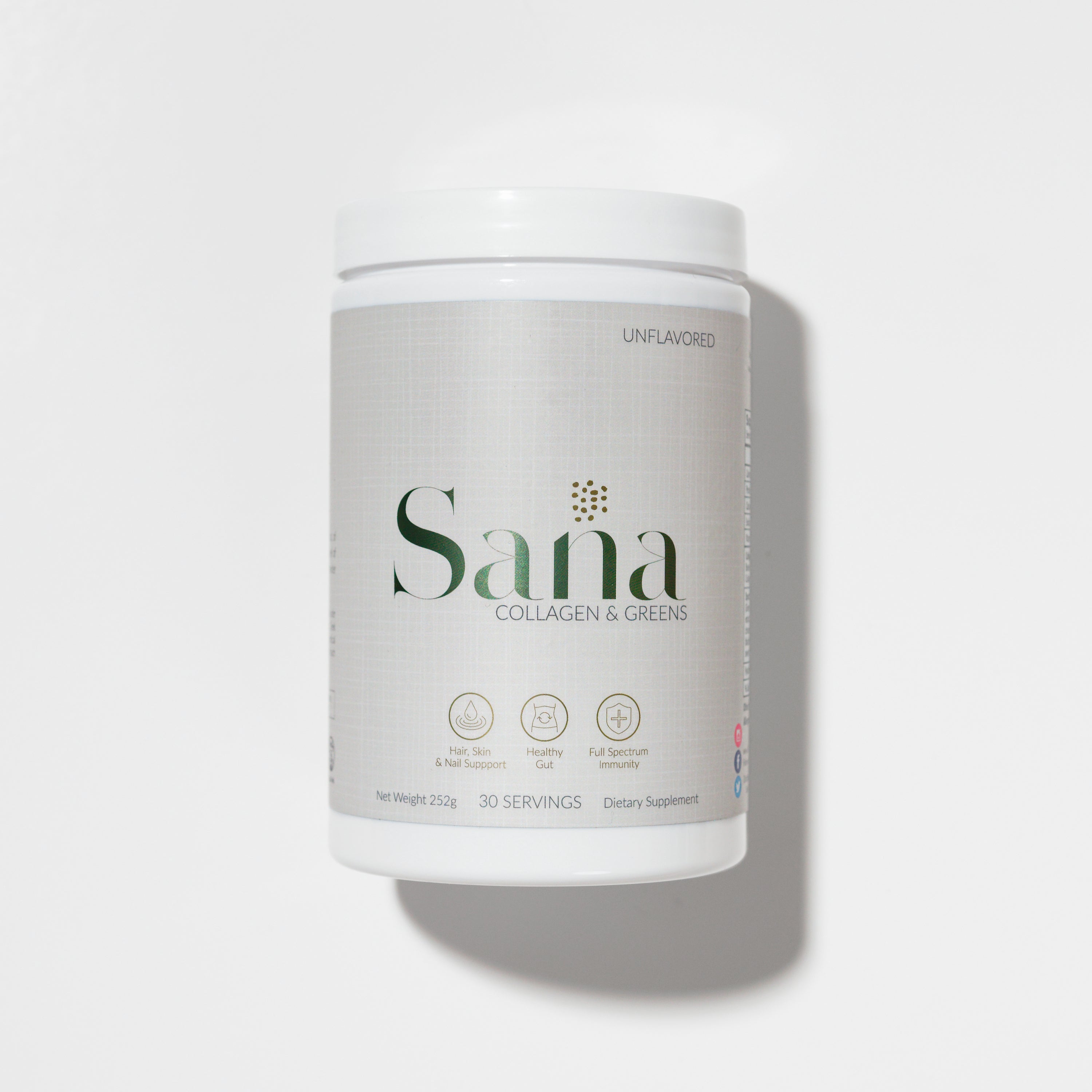 Collagen & Greens
If you are looking for overall body, hair, skin, nail & gut health you have found the right product!
SHOP NOW